Our Infinity Road Studs (Cats Eyes)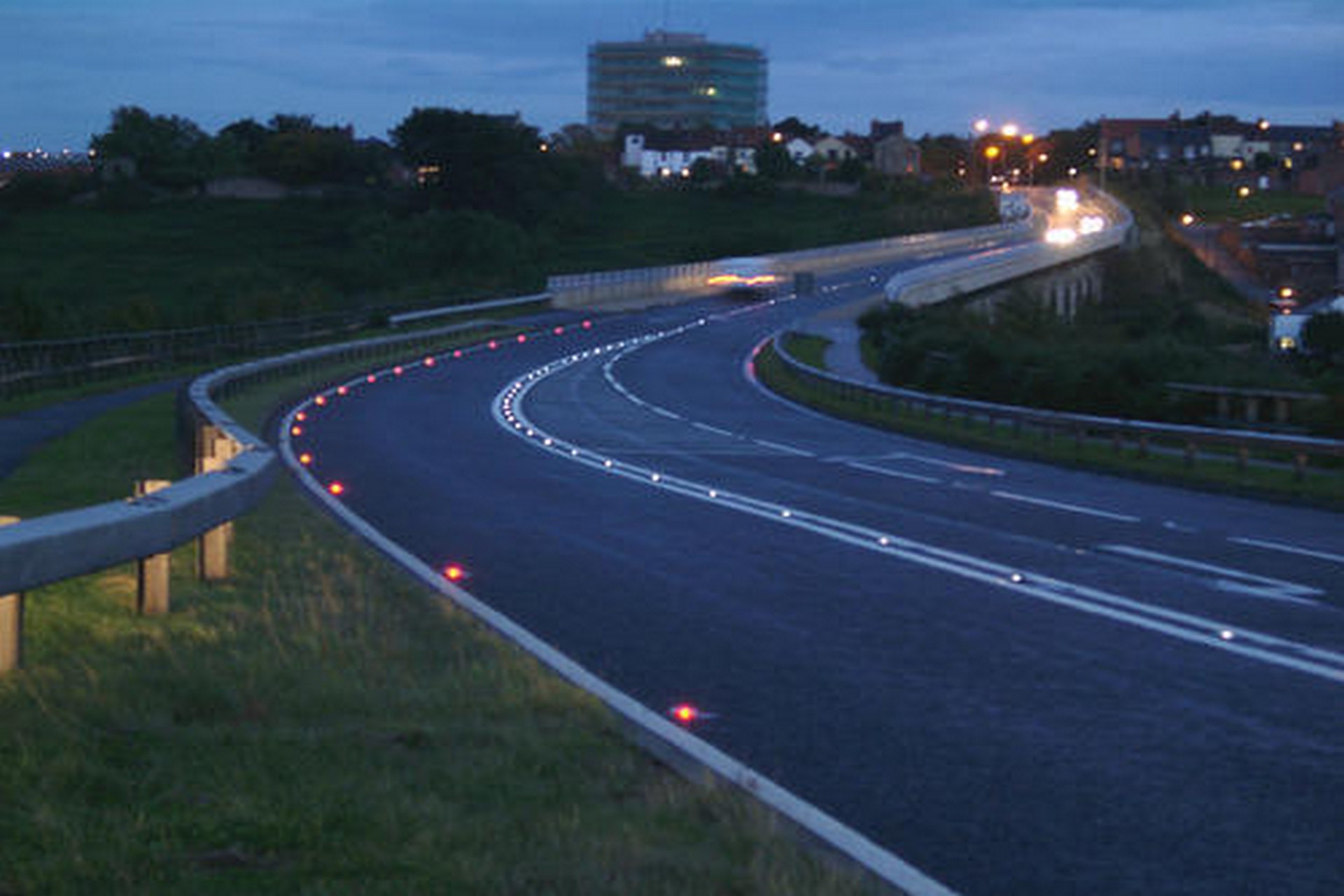 Our Infinity road studs improve road safety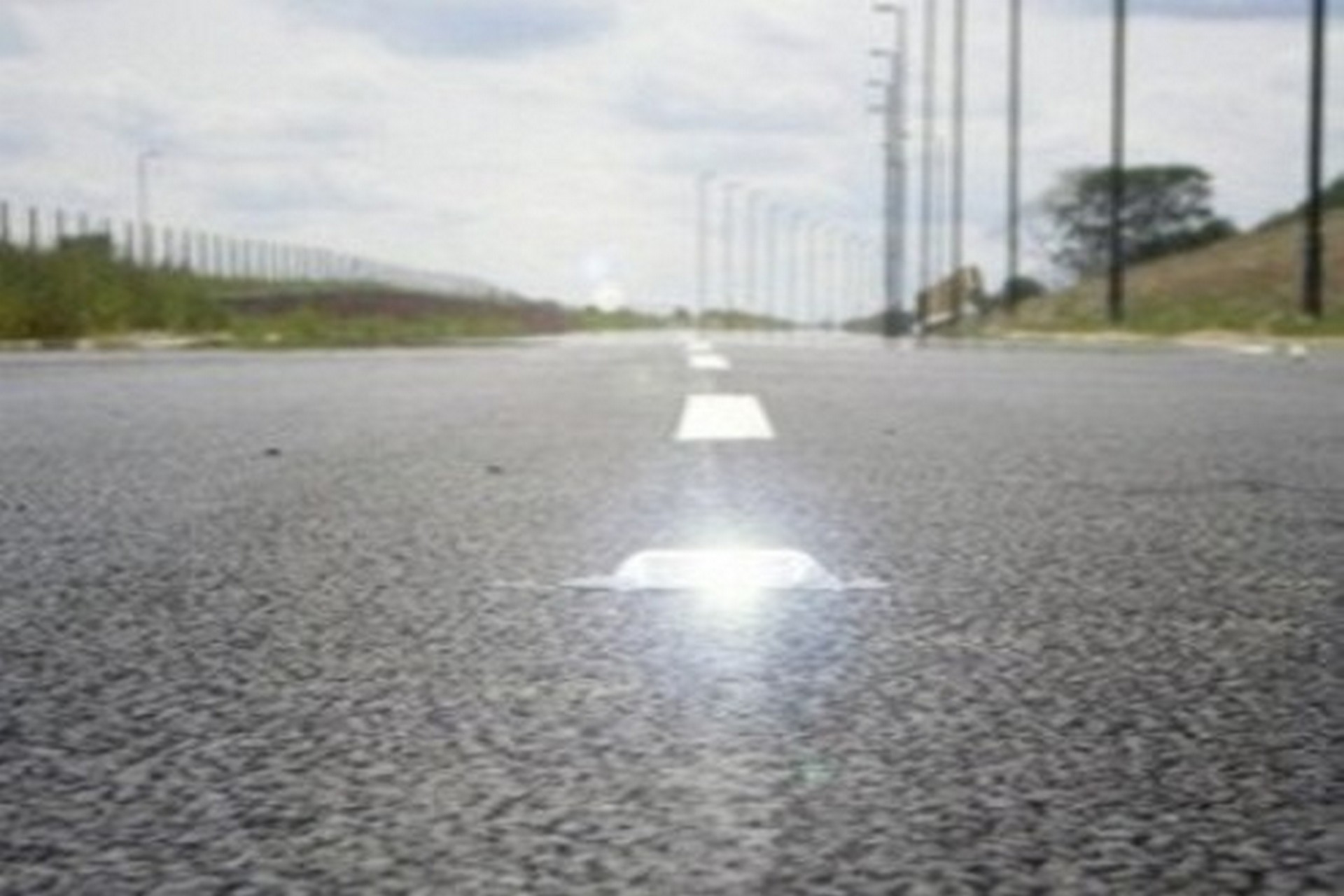 Our Infinity road studs provide guidance, caution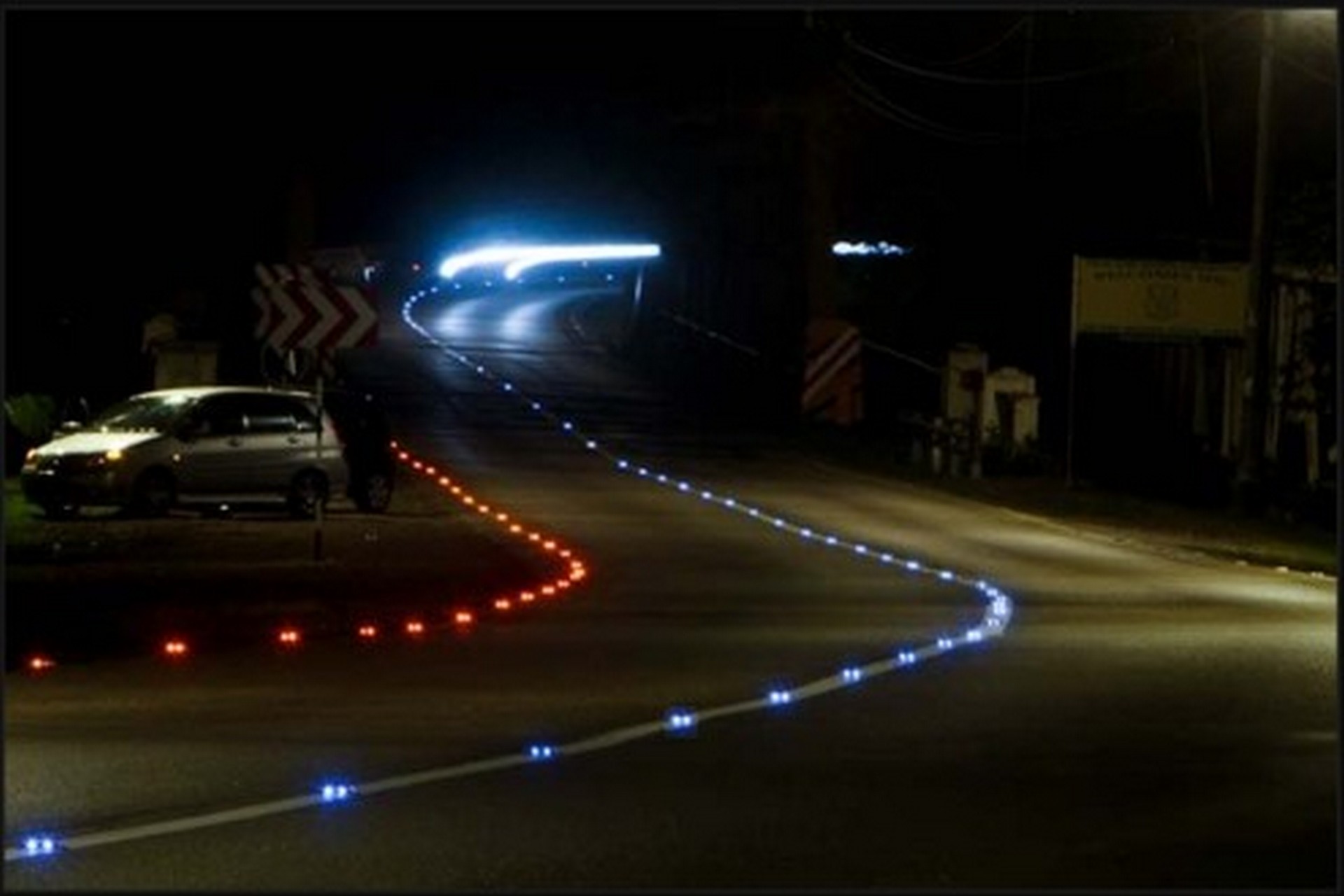 Our Infinity road studs also give advance road warnings
Infinity Road Studs will enhance visibility and advance road warnings thus improving road safety in Kenya and Africa.
Background of the Innovation.
On August 27 2006, a rainy night, our brother Andrew Kanyi, 27 years old was involved in a road crash along Kiambu road. The father of 2 children passed on. On the same road, three siblings had a fatal road crash nearby. The traffic police informed us that many accidents occur at night due to poor visibility. The road engineers pointed out the many great challenges Kenya faces in improving night driving visibility. Our quest to resolve these challenges then begun. We are pleased to introduce our Infinity road studs (Cats Eyes).
According to various government authorities in Kenya, e.g. NTSA & Kenya Traffic Police:
a) Over 80% of the road accidents occur at night.
b) Human error accounts for 95% of the road accidents.
c) Road accidents cost the country over KES 350 billion (about USD 3.5 billion) per year.
It is clear that in Kenya, urgent interventions are required to reduce human error, especially at night. The main difference of driving during the day and at night is visibility. It is therefore critical to improve night driving visibility. There are two ways of improving night driving visibility; either using streetlights or road studs. Unfortunately, streetlights are vandalised while imported road studs do not perform very well on Kenyan roads. This has resulted in poor night driving visibility in most of the roads in Kenya. When you cannot see well, you are prone to make mistakes (errors) sometimes resulting in accidents, some fatal. It is therefore of paramount importance to get a practical & guaranteed solution suitable to Kenya's (and Africa's) needs.
THE SOLUTION!
The Kenyan-made Infinity Road Studs were designed for use on the harsh African terrain. In addition, the Infinity Studs will introduce the advance road warning studs to the African road users. The advance road warning studs will ensure that motorists will no longer hit bumps, drive unexpectedly into sharp bends, corners, junctions, bridges etc., further reducing human error, reducing road accidents.
It is worth noting that reducing road accidents by 1% is equivalent to saving KES 3.5 billion (USD 35 million), not to mention the lives saved, the life-crippling situations or spinal injuries avoided etc.
Our Road Studs are:
Tested and Certified with the Highest quality.
Stong: Surpasses the minimum acceptable compressive strength standard of 25 tonnes.
Tamperproof: Fixed with the Infinity Bonding agent.
Visible: surpass the minimum UKAS standard by over 500%
Innovative: The Blend of Yellow, White and Red Infinity Reflective Road Studs (IRRS).