CSR (Corporate Social Responsibility)
Partner with us!
Green Pencils Limited is big on CSR, always looking for innovative ways to support the needy in the community.
Our CSR initiatives include:
i) Donating our pencils to Needy Children.
ii) COVID-19 Pandemic: Providing Isolation Space for Needy COVID-19 Patients.
iii) COVID-19 Pandemic: Donating land to ensure Food Security for the Needy as we train Farmers to ensure sustainability.
Join Us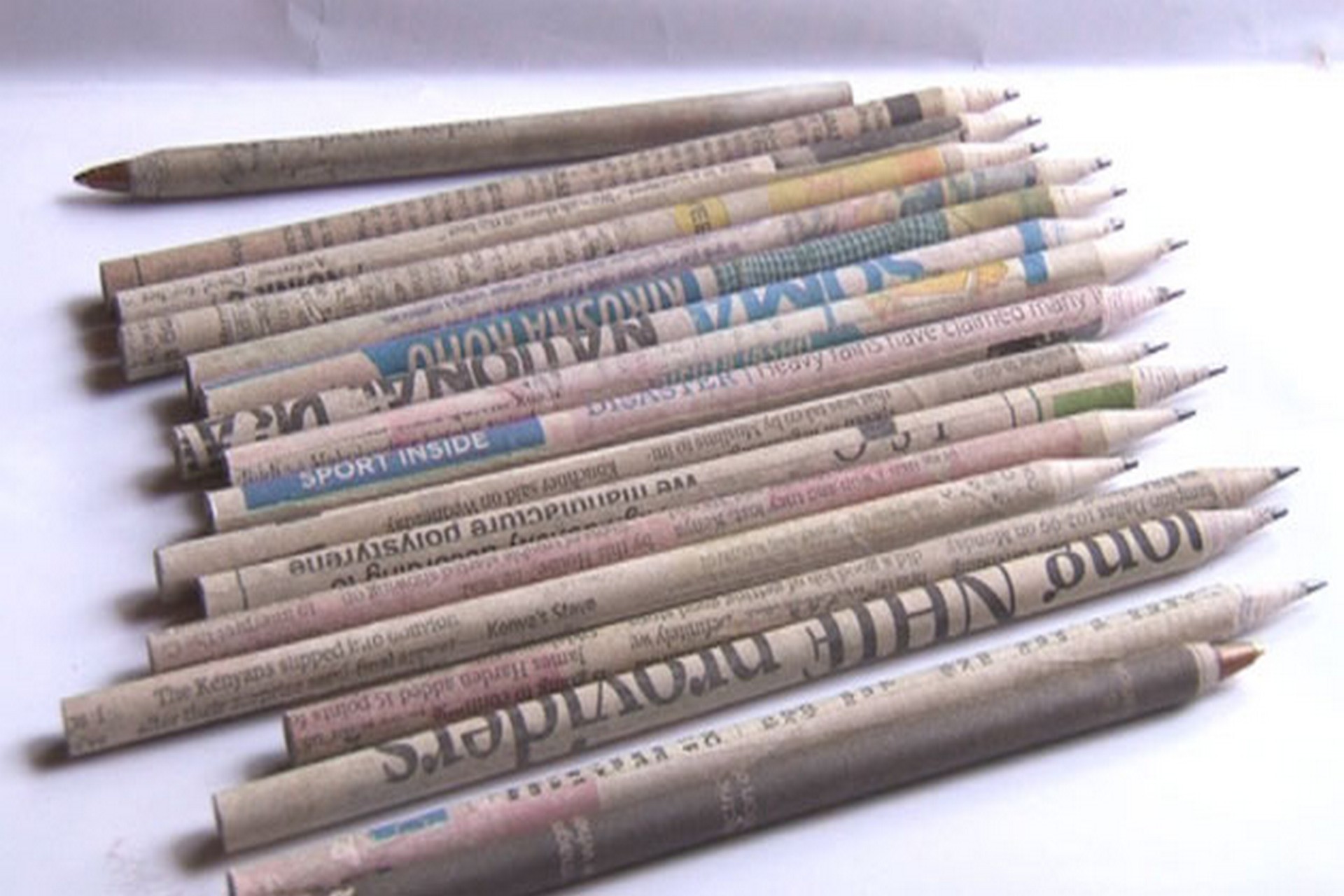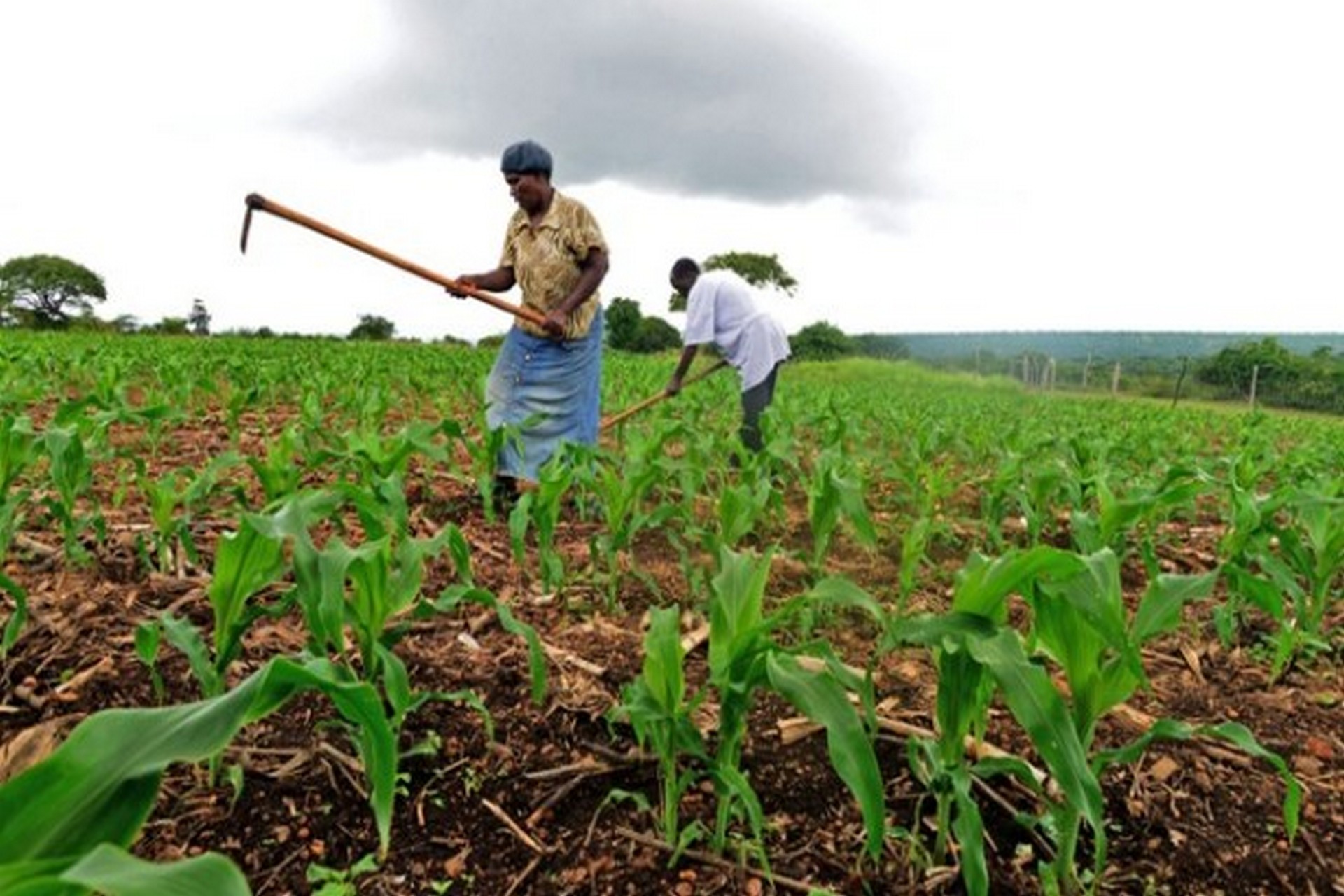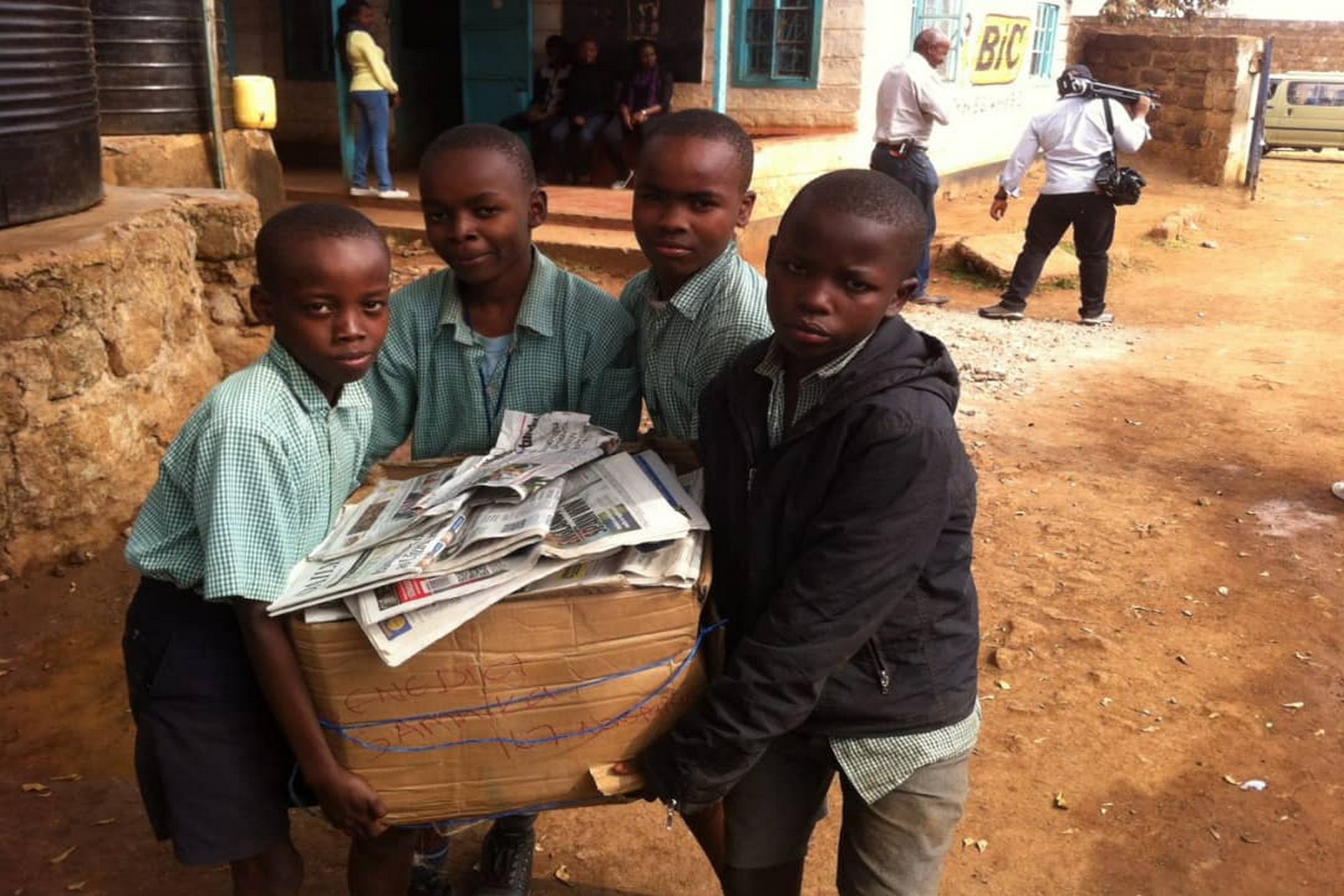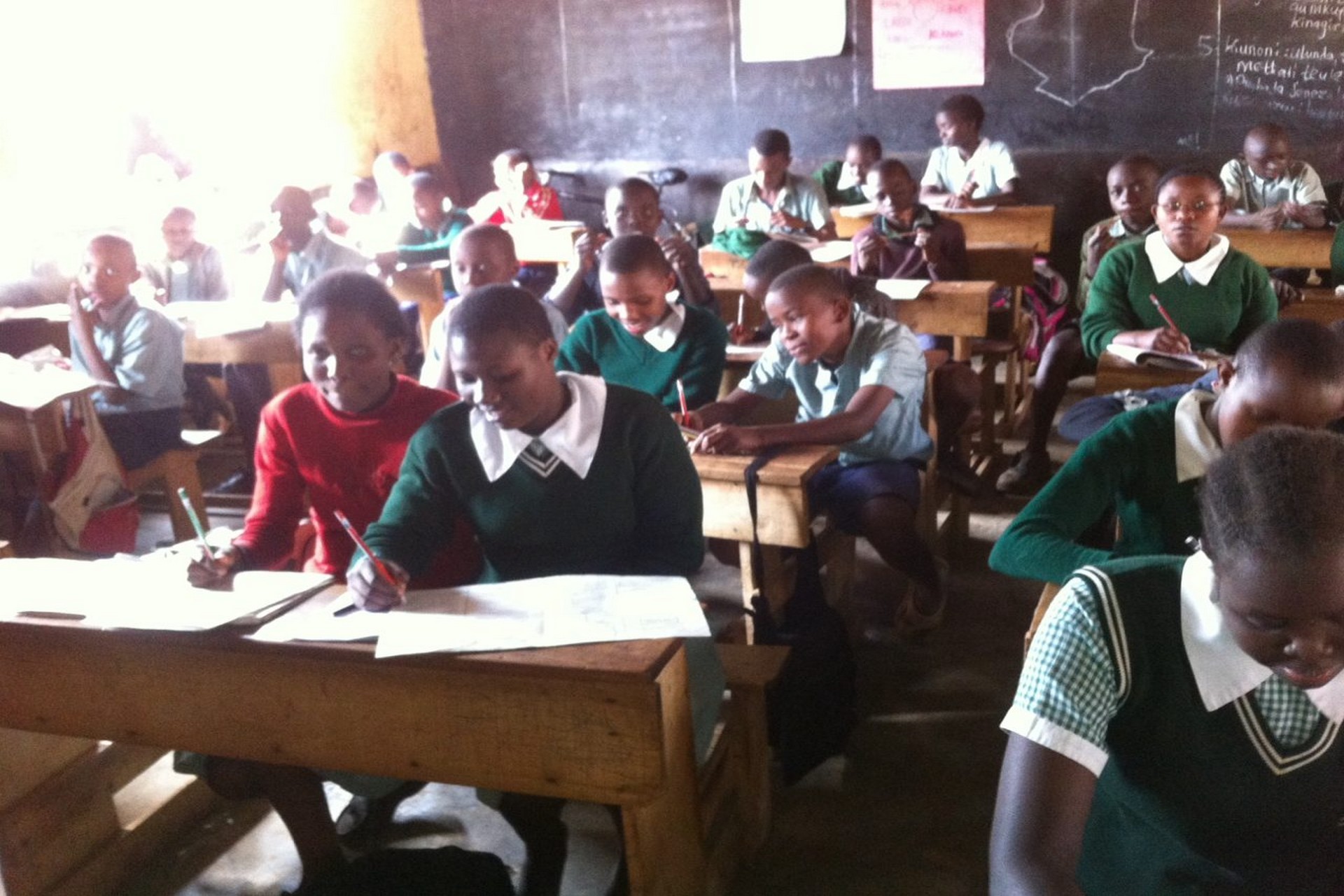 Let us work together
for those in need while giving them Hope.
Current CSR
Our approach takes a much more ambitious, strategic view on CSR and sustainability, focused on empowering organizations to generate positive impacts financially, socially and environmentally.

We have donated over 100,000 pencils to needy children in schools. In most of these schools, the students do not wear school shoes, most have no uniform or wear old and torn uniforms etc. For most of their parents or guardians, buying a pencil can be a luxury as there are greater and more pressing needs, e.g. buying some little food for their children and family. A packet of 12 environment-friendly pencils is enough to last for a whole term including the school holiday. You too can be a part of this by donating a packet to a needy child, two packets to two needy children etc.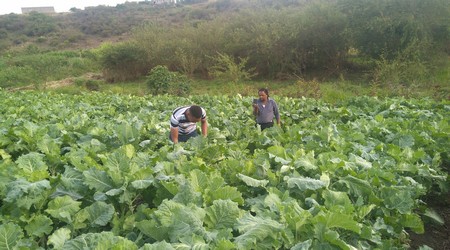 To help improve on the food security during this trying time, we have given our neighbouring community access to our land to grow organic-food which will be given out to needy families during the entire course of the pandemic. We hope this will act as a pilot project for other land owners and their neighbouring communities to emulate during this turbulent time. We will also strive to forge partnerships with experts to train the small-scale farmers to enable them unlock their agricultural potential while train and encourage families to engage in gunny-bag (vertical) farming.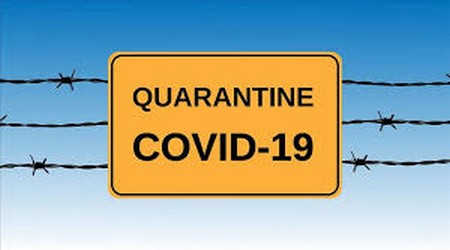 The government is encouraging for home-based care and isolation as an alternative. However, for those who live in informal settlements, this alternative is not practical as many families live in a single room (separated by curtains at night). Therefore, isolating a sick person from the rest of the family is not possible in such settings. To help alleviate this problem, Green Pencils Ltd are donating 5 acres of their land to be used as a temporary isolation centre / hospital during this turbulent time of COVID-19 pandemic (these 5 acres are ideal as they are located in an isolated area.)